Virgin Islands Domains from $100
Doing business in the Virgin Islands? Get a .vi web address that clearly distinguishes you as a local business.

A .vi domain gives you instant recognition as a business that caters to the interests and needs of people living in or visiting the Virgin Islands. Purchase a .vi domain here and now!
You are local. Your website and email should be local too.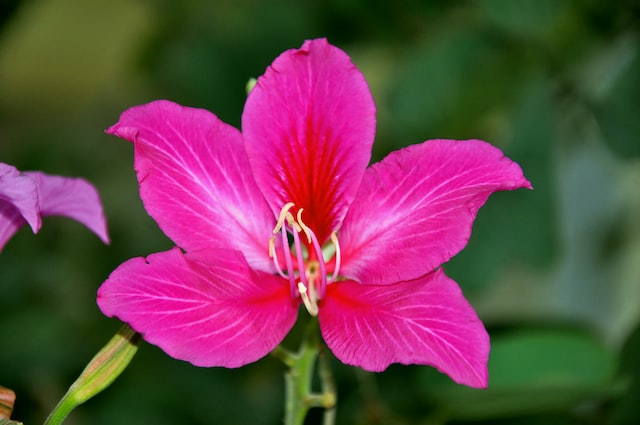 Look who's got .vi
You already know people and companies using .vi. You can join them with your own .vi today.